China issued a white paper about the action being taken in Xinjiang
Extending the global level of terrorism and extremism had a major impact on human civilization
Recently, Beijing had a technical ban on the proposal of Masood in the UN
China has termed the Mumbai terror attacks in 2008 as one of the most dangerous attacks. Lashkar-e-Taiba had attacked at several places including Taj Hotel in Mumbai, in which 166 people were killed. In a white paper drawn out by China against the action taken against Muslims in Xianjiang province, China said that in the last few years, spreading on the global level of terrorism and extremism has had a major impact on human civilization.
This letter, published in the name of the fight against terrorism and extremism and the protection of human rights in Xianjiang, has been issued when Pakistan Foreign Minister Shah Mahmood Qureshi is on a trip to China. According to the letter, terrorism has created a threat to peace and development worldwide. Terrorism has damaged the life and property of people.
In the White Paper, China has raised the problems of terrorism at that time, just a few days ago, China imposed a technological hold on the proposal to confess Masood Azhar in the United Nations Security Council to a global terrorist. India had described this move as disappointing.
According to the White Paper, China has opposed all kinds of terrorism. At the same time, they have opposed the adoption of dual policy in the fight against terrorism. It also said that Beijing does not look at terrorism with any particular country, sect or religion. To eliminate terrorism, it is necessary to eliminate poverty so that the people linked to it can not get any weak linkage.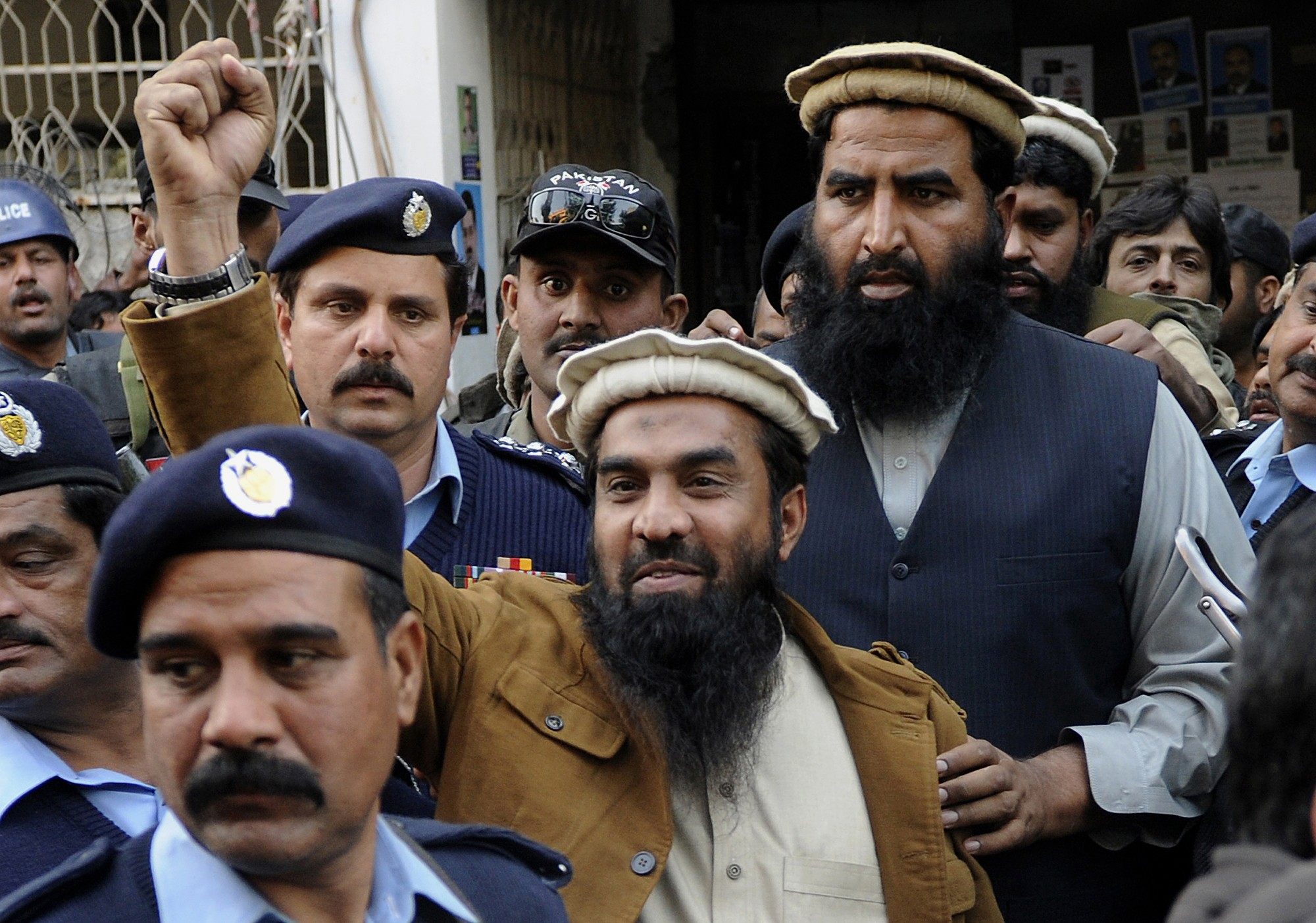 On February 14, a suicide attack was carried out at CRPF convoy in Pulwama, Kashmir, in which 40 jawans were martyred. The responsibility of the Jaish-e-Mohammed attack was taken. Since this attack, the tension between India and Pakistan has increased. On February 26, Indian fighter jets entered Pakistan and acted on terrorist groups.
On the other hand, 9 terrorists were killed in the terror attack in the hands of the police while a terrorist Ajmal Kasab was caught alive. Kasab was later hanged. The main conspirator of the Mumbai attack and the gangster of Jamaat-ud-Dawa is roaming open in Hafiz Saeed Pak. The US has announced a reward of $ 10 million to the informer about Saeed.