Realme has done a big bang before Holi by registering her name in the Guinness Book of World Records. The reason 1024 taken from the company is very special.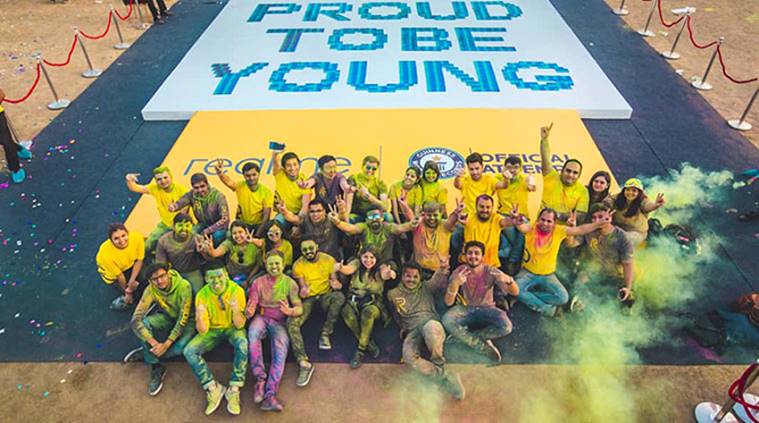 Emerging smartphone brand Reality in India has registered a big bang before Holi by registering its name in the Guinness Book of World Records. The company has done this record by making the biggest signage on the phone during an event in Delhi. For this, the company displayed a slogan 'Proud to be Young' by creating a series of 1024 Realm3 redistribution blue device. During this time, the company also made its first 'Reality Holi Party' organization. Reality India CEO Madhav Seth said on this occasion, 'Reality's customers and fans are our real brand ambassadors. He said thank you to all the Reality fans. The company says that because 1024 is a popular number in the world of technology. That's why the company has chosen it. According to him, he wants to present himself as a product driver company.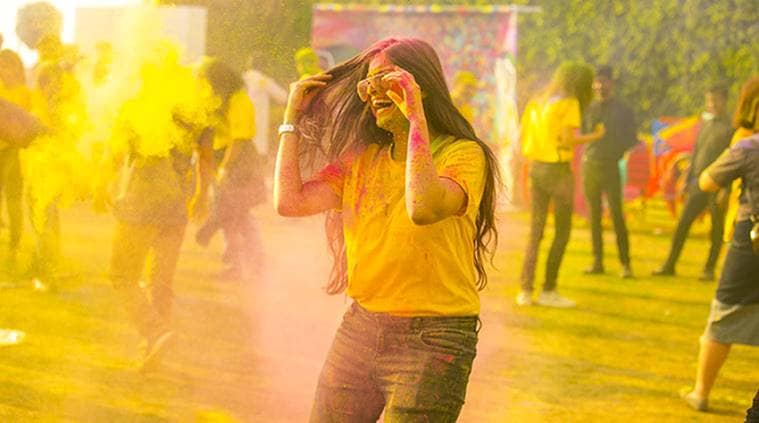 Why is the special 1024 number
Actually, the reasons for the 1024 that were taken from the company here are very special. As far as the CEO's statement is concerned, it is absolutely correct in its place, but if we talk about terminology or termology, separately from the IT sector, we know very little. Let you know that byte is used for the memory of the computer in its language. Meaning of 1 byte is 0.001 kilobytes. That means 1.024 kilobytes means 1.024 megabytes.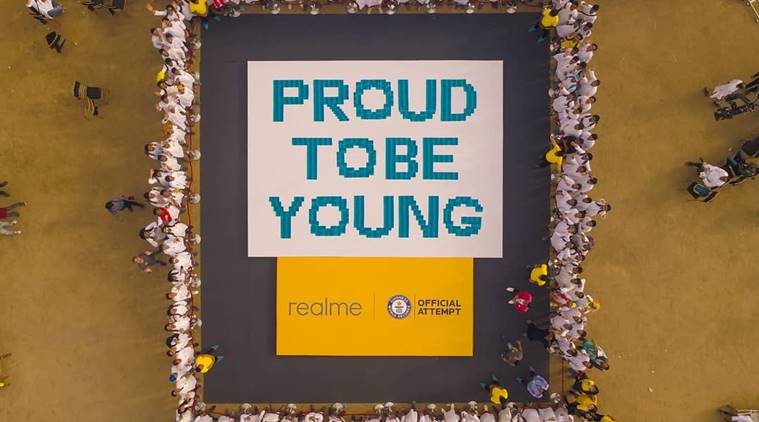 1024 megabytes mean 1.024 gigabytes. Computer language actually runs on binary numbers. This is why the importance of 1024 becomes very important. Talking about the language of computer, where the smallest unit is bits, the largest unit is called Yoibibite, which is displayed in the technical language by Yi. Between Gigabyte and Yi, terabytes (Ti or tebi), pi or pebi, ei or exbi, are zi or zebi.
Realme
Let us know that the company has been able to sell more than two lakh phones so far this year of Reality 3. According to the CEO of the company, he has stepped in to make a second record. According to him, the company has sold nearly five lakh phones till May 2018. So far, the company has landed in the market for Reality 1, Realm 2, Reality 3, Pro Reality C1 and Reality U1.